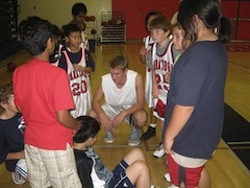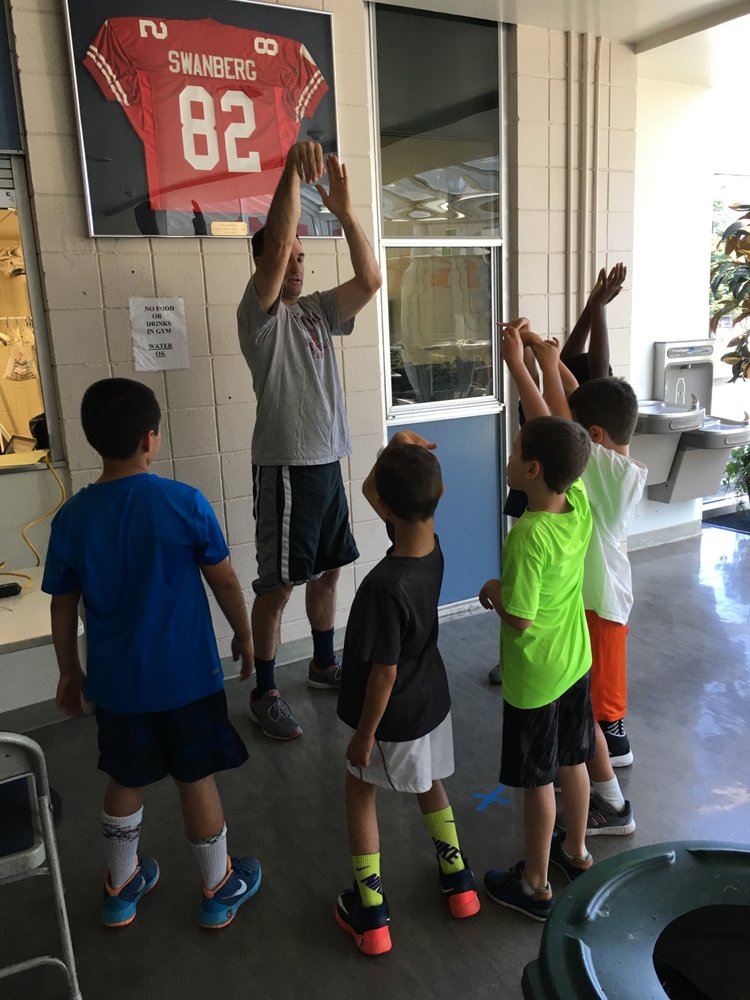 Want to play? Get in touch!
If you would like to join our league next season, sign up or contact us to find out more information.
Email
registration@saratogabasketball.com
Phone
650-678-1614
Our Camps Enjoy:
4 weeks of Standard Camp (3rd - 8th grade)
2 weeks of Mini-Camp (Kinder - 2nd grade)
Maximum of 8 to 1 coach ratio
Connect with us:
Saratoga Basketball Camp

The Saratoga Basketball Camp which runs in late June and early July is an excellent opportunity for young boys and girls from Kindergarten through 8th grade to improve their basketball skills and have a fun time while learning the game. A portion of our proceeds from the camp go to the Global Ischemia Foundation which was created to encourage research for brain injuries. The Global Ischemia Foundation is determined to find a way to help the tens of thousands of people effected by this brain injury condition.
For more information, click on camps above or join a camp on the side.