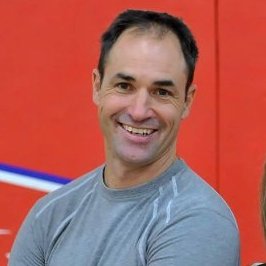 Mike Davey
Camp Founder and SHS Girls Basketball Coach
Coach Davey completed his ninth season as the Varsity Girls coach after 13 seasons as the Varsity Boys coach. He led the team to league championships in 2000 and 2005 along with several CCS appearances. In 2016, the SHS Varsity Girls won the CCS D3 Championship. Davey has taught in the social studies department at the high school for 24 years.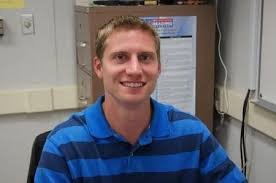 Danny Wallace
SHS Varsity Girls Coach
Coach Wallace is a Saratoga High School Alumnus, 2 time league MVP, and Saratoga High Athlete of the Year his senior year. He currently teaches at Saratoga High School and finished his 7th season at the JV Coach. His teams have won several league championships. Dan has taught at Saratoga High School for 5 years as a Resource Specialist. Before joining the Saratoga High staff, he was an EMT for 7 years, a Park Ranger for 3 years, and in the fire service for 2 years.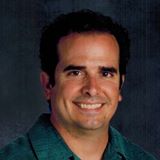 Alvaro Orozco
Camp Director
Alvaro is a third grade teacher that has a varied experience working with youth. Most recently, he has coached in Saratoga Little League for three years and was on the league's board for the same amount of time. He has also coached a Saratoga National Junior Basketball team for the past three years. This is his 10th year at Saratoga Basketball Camp.